The city of Istanbul is one of the most culturally diverse and artistic places in all of Turkey, and there is no better way to discover the thriving art scene than exploring some of the art museums in Istanbul.
There are actually over 50 Istanbul art museums showcasing incredible art galleries and collections. Whether you are into modern arts, classic work, or even digital and new media art, there is an Istanbul museum for you.
That is why we've written this article so you can discover some of the very best Istanbul's best art museums!
Planning a trip to Istanbul last-minute?
Make sure you book your tours, places to stay, and airport transfers ahead of time to ensure availability!
Here is our recommended airport transfer in Istanbul:
Here are our recommended tours in Istanbul:
Here are our recommended places to stay in Istanbul:
Magnuara Palace Hotel (Gorgeous hotel in the historic centre!)
Cheers Hostel (Budget hostel near the Blue Mosque!)
---
What Are The Best Istanbul Art Museums?
1. Istanbul Museum of Modern Art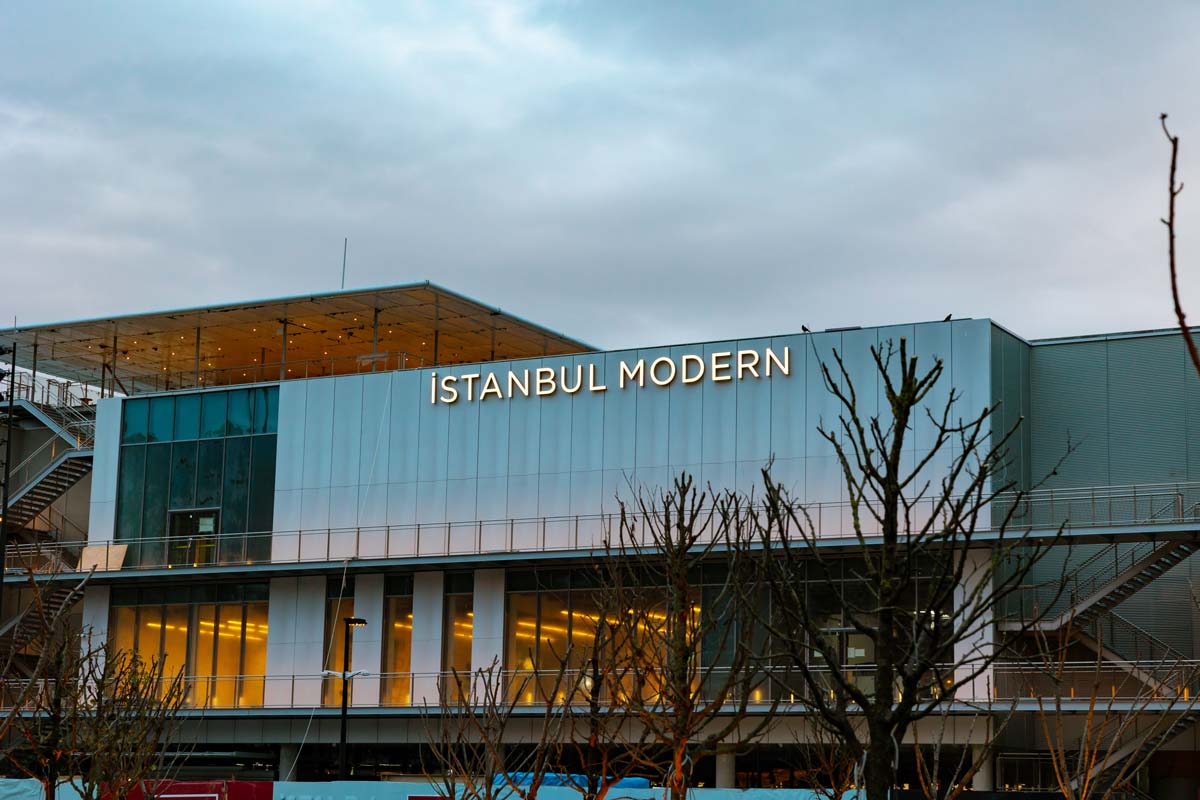 The Istanbul Museum of Modern Art showcases modern and contemporary art pieces as well as important works of photography, design, new media, and architecture. It's the city's first contemporary art museum and one of the most-visited museums in Istanbul – it has welcomed over 8.5 million visitors since it first opened its doors!
World-renowned architect Renzo Piano designed Istanbul Modern's new building on its original site in Karaköy. And standing pride of place out front is legendary sculptor Tony Cragg's "Runner," a 6-meter tall unique statue made of fiberglass.
Inside the modern art museum, one will find various exhibition halls, a cinema, a library, a design shop, event spaces, and a café and restaurant. Educational workshops are also held here regularly.
This is undoubtedly one of the best art museums in Istanbul. In fact, TIME magazine has listed the Istanbul Modern as one of the world's greatest places of 2022!
Opening Hours: 10 AM to 6 PM Tuesday to Saturday, 11 AM to 5 PM on Sunday
Entrance Fee: 72 TL
2. Museum Of Turkish And Islamic Arts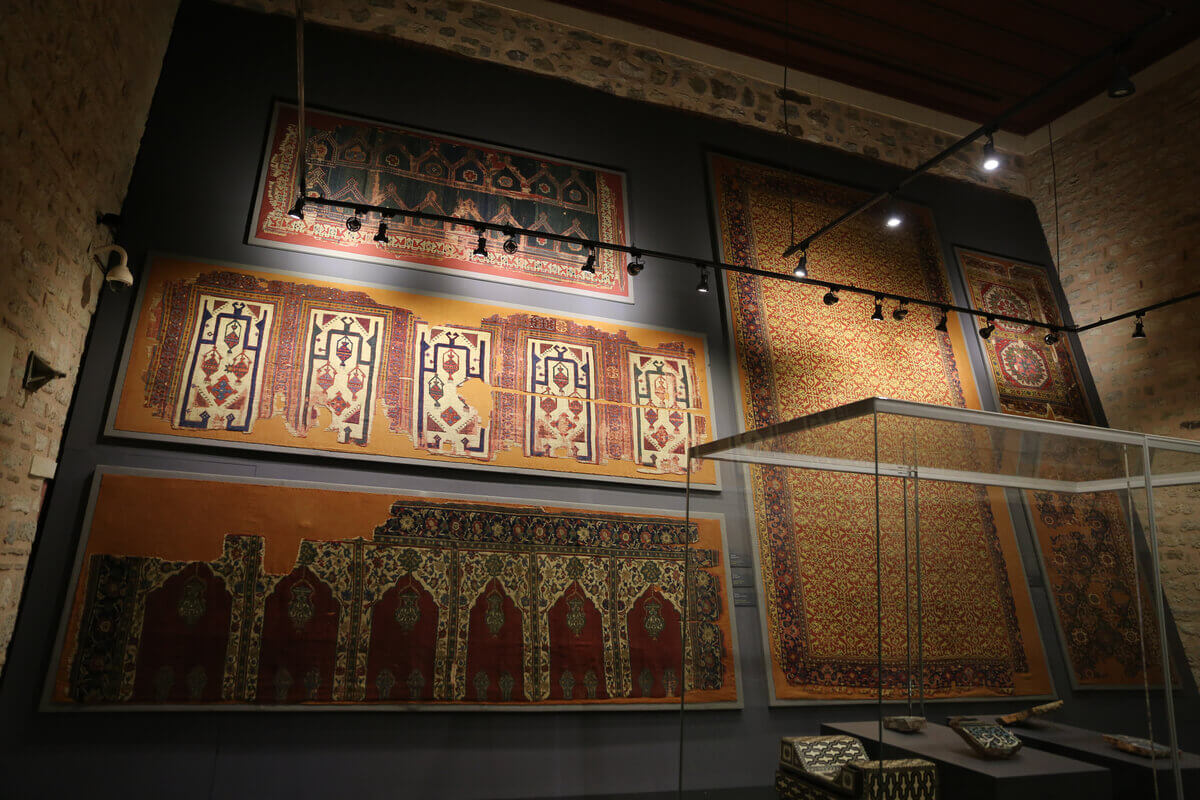 The Turkish and Islamic Arts Museum boasts the richest collection of Islamic Art worldwide; here, you can view Islamic calligraphy, tiles, rugs, and Turkish artworks. With a whopping 1,700 Ottoman carpets on display, the museum has been given the nickname "the carpet museum."
Other noteworthy treasures to be seen here include the collection of medieval metal arts, stoneware from Syria, and stunning wall paintings, as well as door, window shutters, and book lecterns that were saved from ancient Iraqi palaces.
Housed within the imaret building of Suleymaniye Mosque Complex, the Turkish and Islamic Arts museum is one of the longest surviving palaces and dates back to the late 15th Century.
Opening Hours: 9 AM to 6:30 PM Daily
Entrance Fee: 100 TL
3. Pera Museum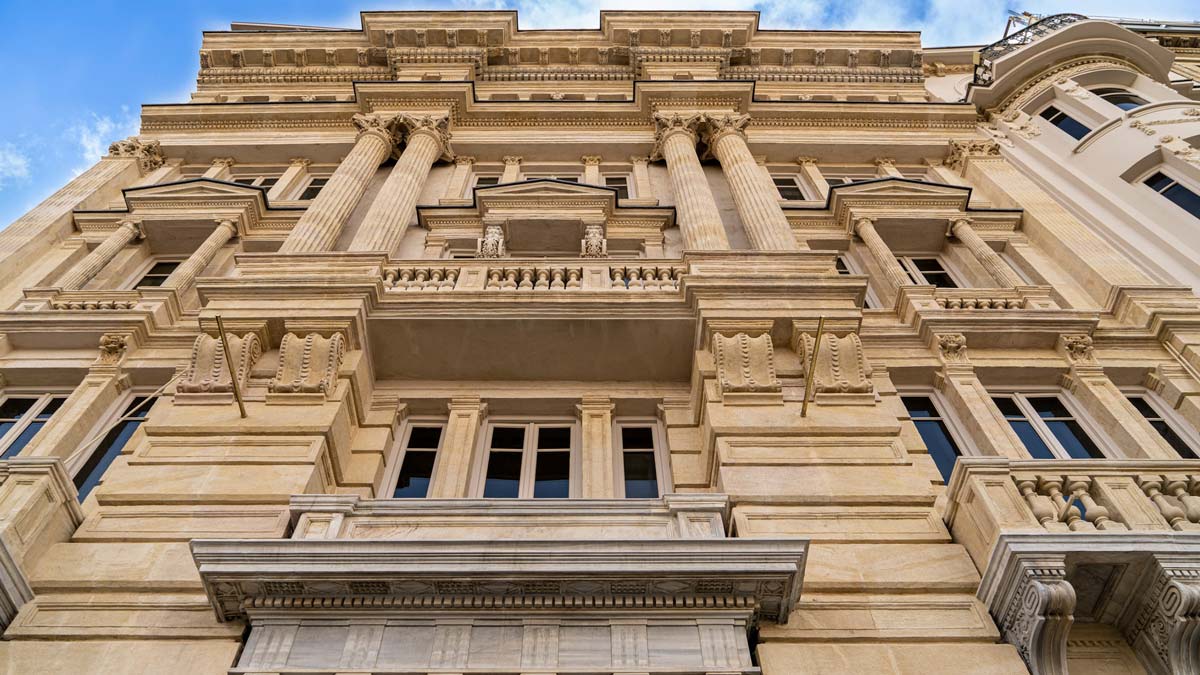 The Pera Museum is located within the former Bristol Hotel, a historic hotel constructed in 1893. It has a strong focus on Orientalism in 19th-century art, and the Orientalist Painting Collection contains beautiful artworks by Turkish and European artists, including the famous painting The Tortoise Trainer by Osman Hamdi Bey.
This museum also has an interesting Weights and Measures collection, with an awe-inspiring array of over 10,000 objects displayed in this section, including, measuring instruments and scales, used in a variety of industries, from pharmaceutical to shipping.
As well as that, visitors can enjoy the museum's stunning tile and ceramics collection, which contains over 800 pieces, most of which can be traced back to the 18th, 19th, and 20th Centuries.
Pera Museum also features exhibits showcasing works from famous artists such as Pablo Picasso, Frida Kahlo, Akira Kurosawam and more!
Opening Hours: 10 AM to 7 PM Tuesday to Saturday, 12 PM to 6 PM on Sunday
Price: 80 TL
4. Great Palace Mosaics Museum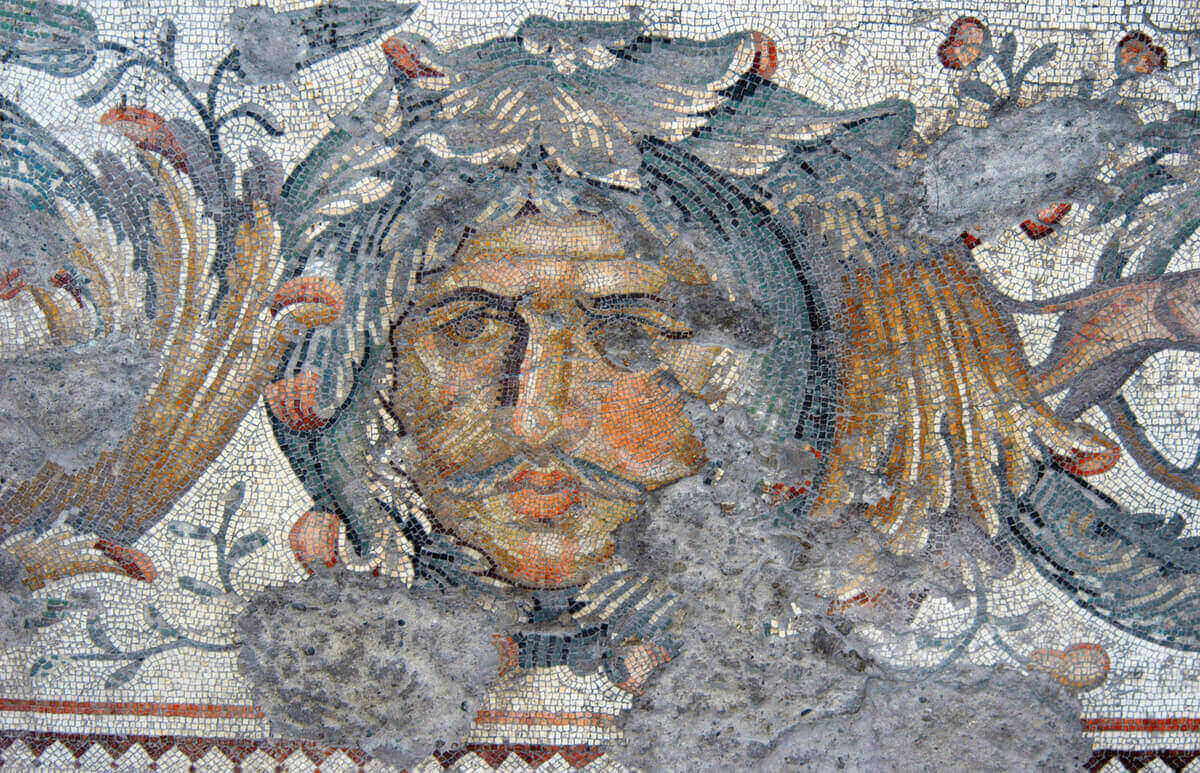 The Great Palace Mosaics Museum in Sultanahmet contains mosaics that were discovered at the site of the Great Palace of Constantinople during the Byzantine era.
British archaeologists excavated over 1,872 m² of intricate mosaics on what was believed to be the palaces' courtyard. Today, visitors can see a wide range of mosaics, including a floor mosaic of a woman carrying a pot and one of a child feeding a donkey. Most interesting though is that this display is less than a tenth of what once decorated the palace!
These mosaics are dated between 450-550 AD and mostly depict daily life and nature from that era; they average five mm² and are made from a combination of terracotta, limestone, and colored stones.
It is situated in the Arasta Bazaar, one of the best places to shop for souvenirs in Istanbul. It is a great art museum to visit after visiting the iconic Blue Mosque and Hagia Sophia nearby.
Opening Hours: 9 AM to 6 PM Daily
Entrance Fee: 60 TL
5. Istanbul Museum of Painting and Sculpture
The Istanbul Museum of Painting and Sculpture is the first plastic arts museum in Turkey and is widely regarded by locals as a hidden gem. It tells the fascinating story of the adoption of western painting styles during the Ottoman period.
Originally opened in 1937, the Istanbul Museum of Painting and Sculpture is one of the oldest museums in the Turkish Republic. It was originally situated inside the Dolmabahce Palace, but now has been relocated to a new beautiful building in Beyoğlu.
During its time, the museum housed artworks by Henry Matisse, Pablog Picasso, Perre Bonnard, and many other renowned artists.
Nowadays, the most famous exhibit is by Osman Hamdi Bey, one of the most influential painters under the Ottoman Empire. He's believed to be the founder of the museum curator's profession in Turkey.
The main form of artwork is painting, but visitors will also find sculptures and examples of modern calligraphy and Turkish abstract art.
Opening Hours: 10 AM to 8 PM Tuesday, 10 AM to 5 PM Wednesday to Sunday
Entrance Fee: 60 TL
6. IMOGA Graphic Arts Museum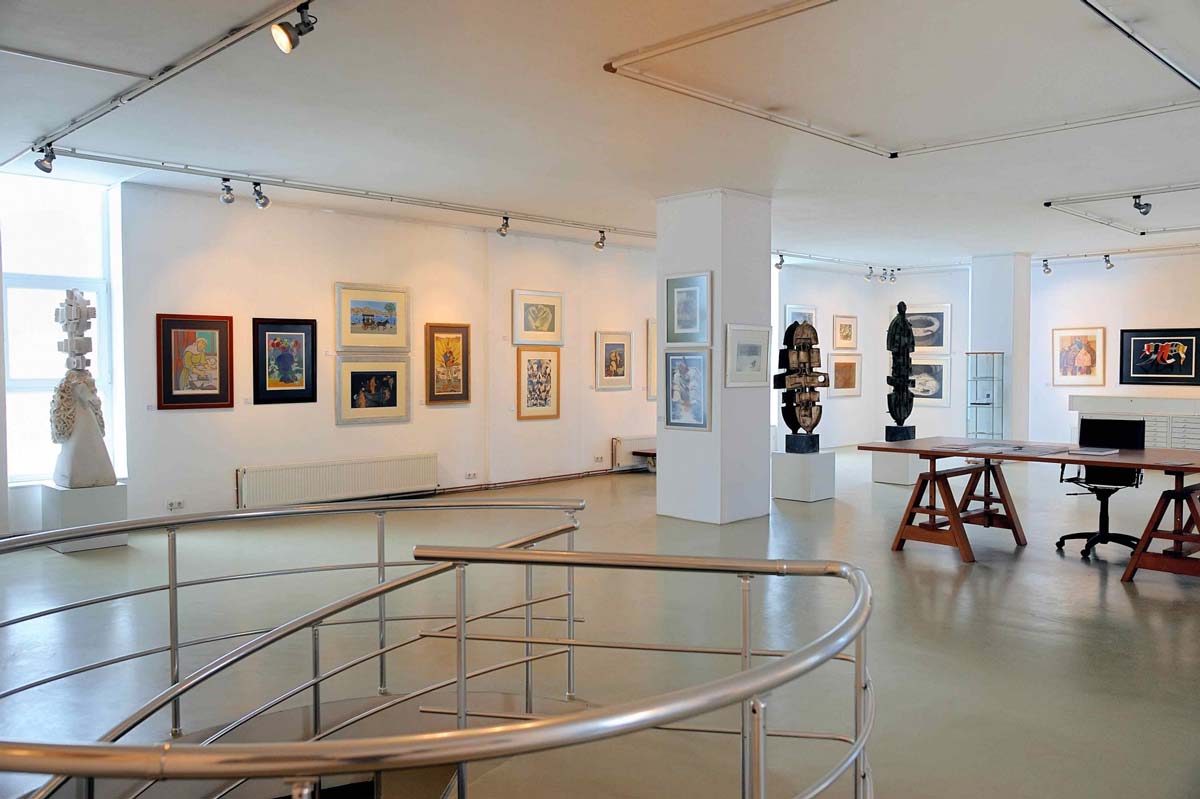 The first printing press museum in the country, the Istanbul Museum of Graphic Arts, more commonly known as IMOGA, was set up to honor the work of Süleyman Saim Tekcan – a widely recognized name in printing arts.
On display here are works by some of the best graphic artists in the world, and these artworks use a variety of printing techniques, from etching to stenciling to stone printing. And much more!
The museum aims to educate visitors on the art of printmaking and how artists can use the techniques to express their artistic vision in different ways.
The museum, located in Üsküdar is spread across six floors with a combined space of 2000 square meters. There's an exhibition area, the Süleyman Saim Tekcan Original Printing Workshop, which still operates today, and a sculpture workshop founded by sculptor Ali Teoman Germaner.
Opening Hours: 10 AM to 5 PM Monday to Saturday
Entrance Fee: Free
7. X Media Art Museum
Another unique art experience is at X Media Art Museum in Ataşehir, an interactive museum that makes the audience part of the art through its inclusive art productions, which combine science, art, and technology!
Visitors can gain a deeper understanding of modern art forms here, such as new media, kinetic arts, algorithmic arts, bio design, bio art, performing arts, and different streams of digital arts, namely AR, VR, and XR.
Some of the art displays here cover the entire walls and floor, and it is a unique and immersive experience for all guests. It is gorgeous and a great spot to take photos in Istanbul!
The X Media Art Museum just opened its doors in 2022, so it is still quite a hidden gem. Make sure you go visit before it gets too popular!
Opening Hours: 11 AM to 8 PM Monday to Thursday & Sunday, 11 AM to 9 PM Friday & Saturday
Entrance Fee: 110 TL
8. Arter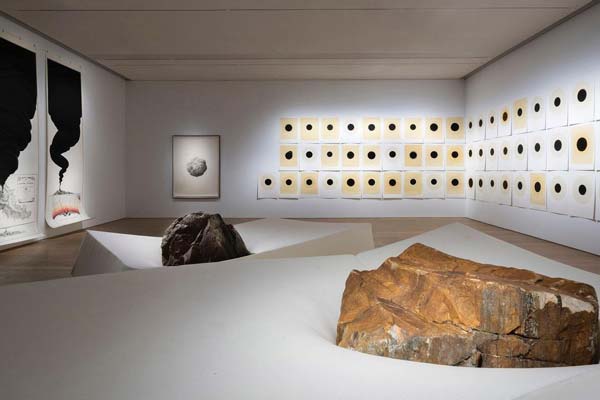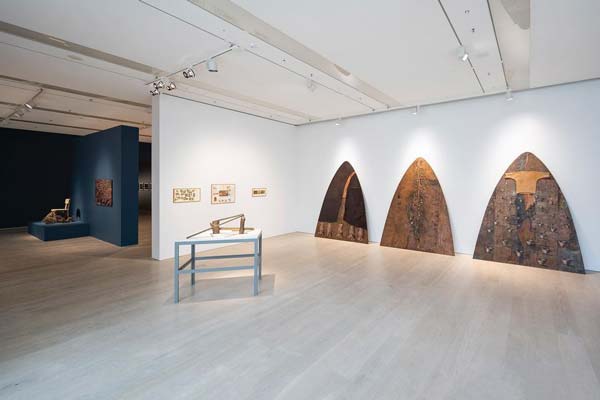 Arter is a contemporary art museum in Istanbul in the Dolapdere district of Istanbul. It opened in 2010 and has been one of the best exhibitions for contemporary art in Istanbul.
It is spread out across 8,000 square meters and over six floors and features exhibition galleries, learning centers, performance areas, a bookstore, a bistro, and a library.
The art collection at Arter is impressive, with over 1,400 works by 400 artists presented here. The collection covers a wide range of media, from paintings, photographs, and film to sculptures, with some dating back to the 1960s and right up to the present day.
Opening Hours: 11 AM to 7 PM Tuesday, Wednesday & Friday to Sunday, 11 AM to 8 PM on Thursday
Entrance Fee: 60 TL (Free on Thursdays)
9. Resim Müzesi (Milli Saraylar)
Also known as the National Palaces Painting Museum, it is a treasure trove of 19th and early 20th-century art. Situated within the Crown Prince Residence of Dolmabahçe Palace, most of the works here were collected from the palaces of the Ottoman dynasty.
The Painting Museum has a well-curated display of more than 200 paintings by both Turkish and international artists across 11 sections. One section houses work by Turkish artists such as Osman Hamdi Bey and Şeker Ahmed Pasha.
There's also a section named 'Paintings by Court Painter,' which features works by Fausto Zonaro and Stanislaw Chlebowski, both of whom served as court painters to past Sultans.
Another noteworthy room in the museum is the Ceremony Hall which is easily the most beautiful room in the building and holds paintings by Russian painter Aivazovs.
Opening Hours: 9 AM to 5 PM Tuesday to Sunday
Entrance Fee: 130 TL
10. Salt Beyoğlu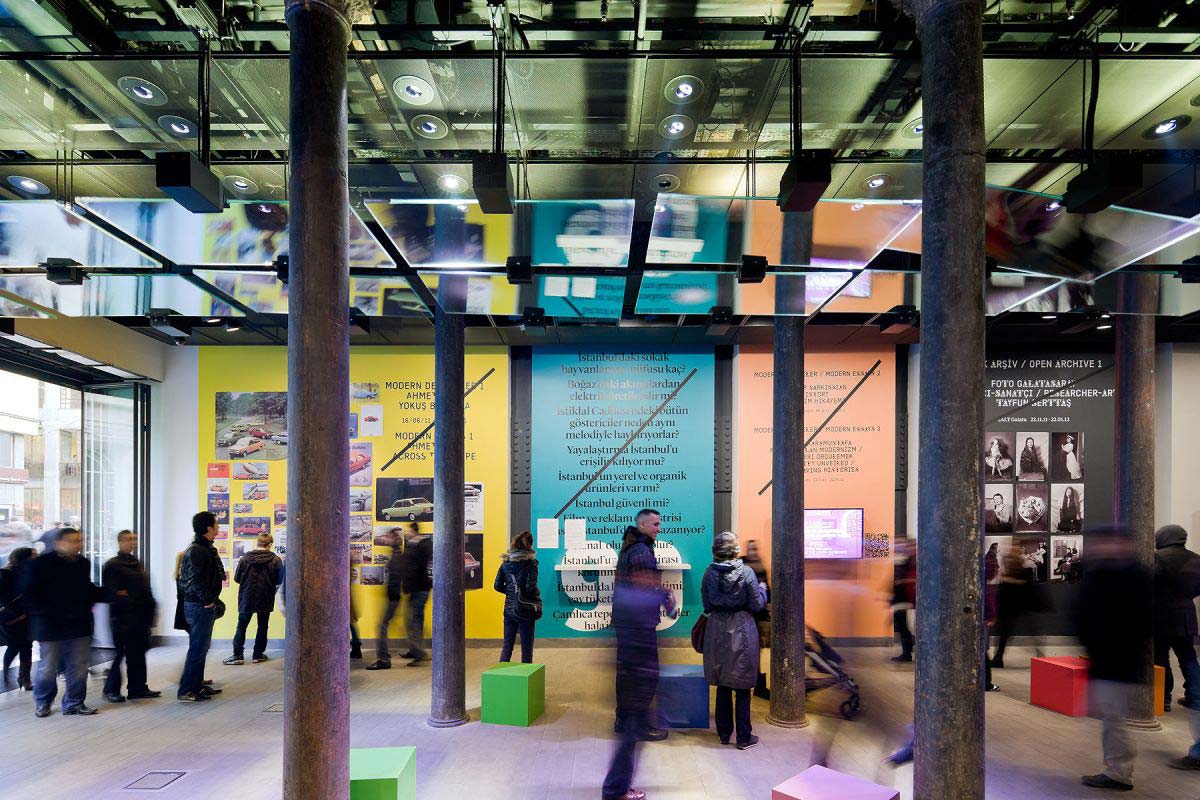 Salt Beyoğlu brings together Eastern Mediterranean and Eastern European art disciplines from the late 19th century to the present day. This unusual museum is spread out over six floors and is located on Istiklal Street, one of the most famous streets in Istanbul.
It boasts 1,130 square meters of exhibition space which feature popular exhibitions like 90s Stage – a performance piece that shines a light on Turkey's arts, culture, and entertainment industry during that decade.
As well as exhibition rooms, the museum also has a bookshop and a Walk-in Cinema, which is used to host workshops, performances, screenings, and talks. While the Kitchen and the Winter Garden are utilized for collaborative projects in the food and ecology sector. Admission to Salt and participation in all of its programs are free.
There is also another "Salt" museum in Istanbul – Salt Galata just a little bit south of Salt Beyoğlu.
Opening Hours: 11 AM to 7 PM Tuesday to Saturday, 11 AM to 6 PM on Sunday
Entrance Fee: Free
11. Borusan Contemporary
Borusan Contemporary is a multi-platform museum that supports new artists, specifically international artists. The art on display is in the form of video, photography, and other New Media art, meaning it's a great alternative to the other contemporary art museums in Istanbul.
This museum holds over 800 works, with a strong focus on visual arts and classical music. International artists on show here include Sol LeWitt, Donald Judd, and Jim Dine, while the museum also supports young local artists like budding star Erdal Inci.
Besides the exhibitions, Borusan Contemporary features a Museum Café and the ArtStore for purchasing some unique souvenirs. There are also multiple terraces that offer sweeping views of the Bosphorus Strait!
Opening Hours: 10 AM to 7 PM Saturday & Sunday
Entrance Fee: 75 TL
12. Tophane-İ Amire Culture and Art Center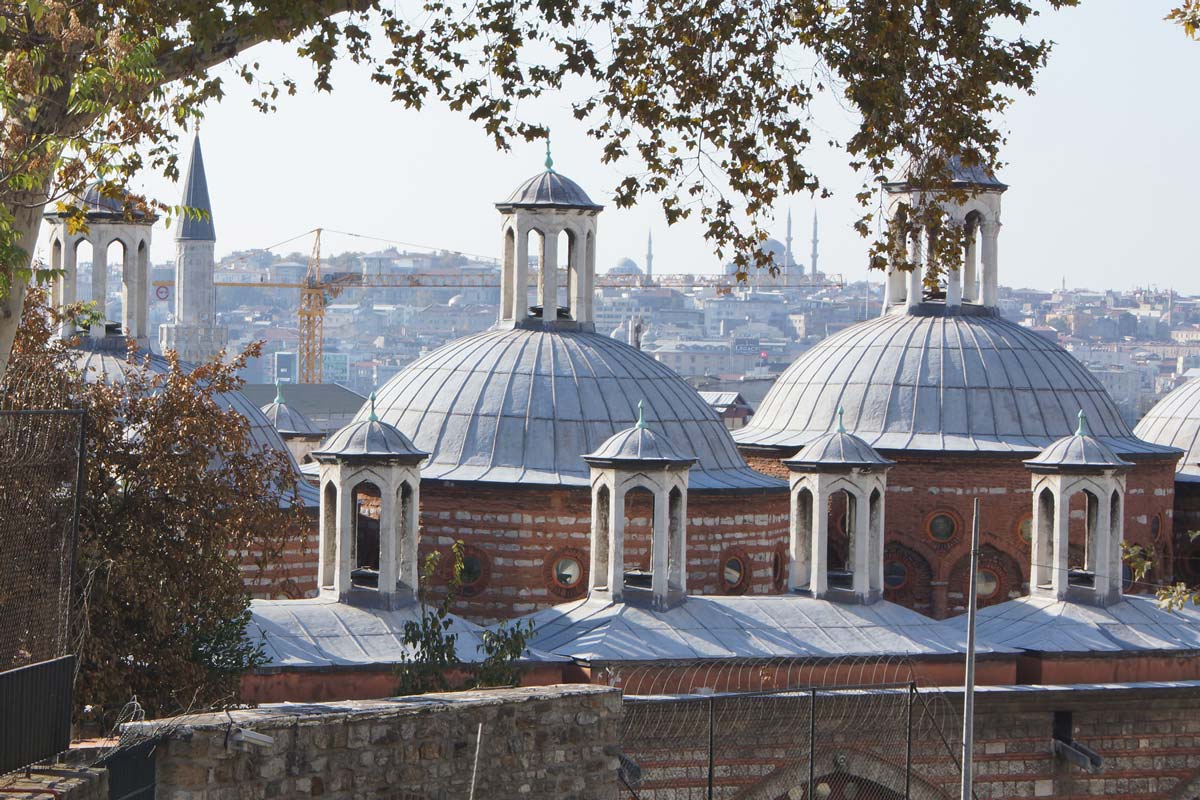 Tophane-İ Amire Culture and Art Center showcases local and international artists and is housed within a memorable historical military building.
This museum consists of three multi-purpose exhibition halls – Tophane-i Amire Tek Kubbe, Tophane-i Amire Sarniclar, and Tophane-i Amire Bes Kubbe. Interestingly, it is the art exhibit center for Mimar Sinan Fine Arts University, but art of all disciplines is on display here through its temporary exhibitions.
Since it is a free art museum, it is a great place in Istanbul to spend an hour or two on a relaxing afternoon.
Opening Hours: 10 AM to 5 PM Tuesday to Sunday
Entrance Fee: Free
13. Ara Güler Museum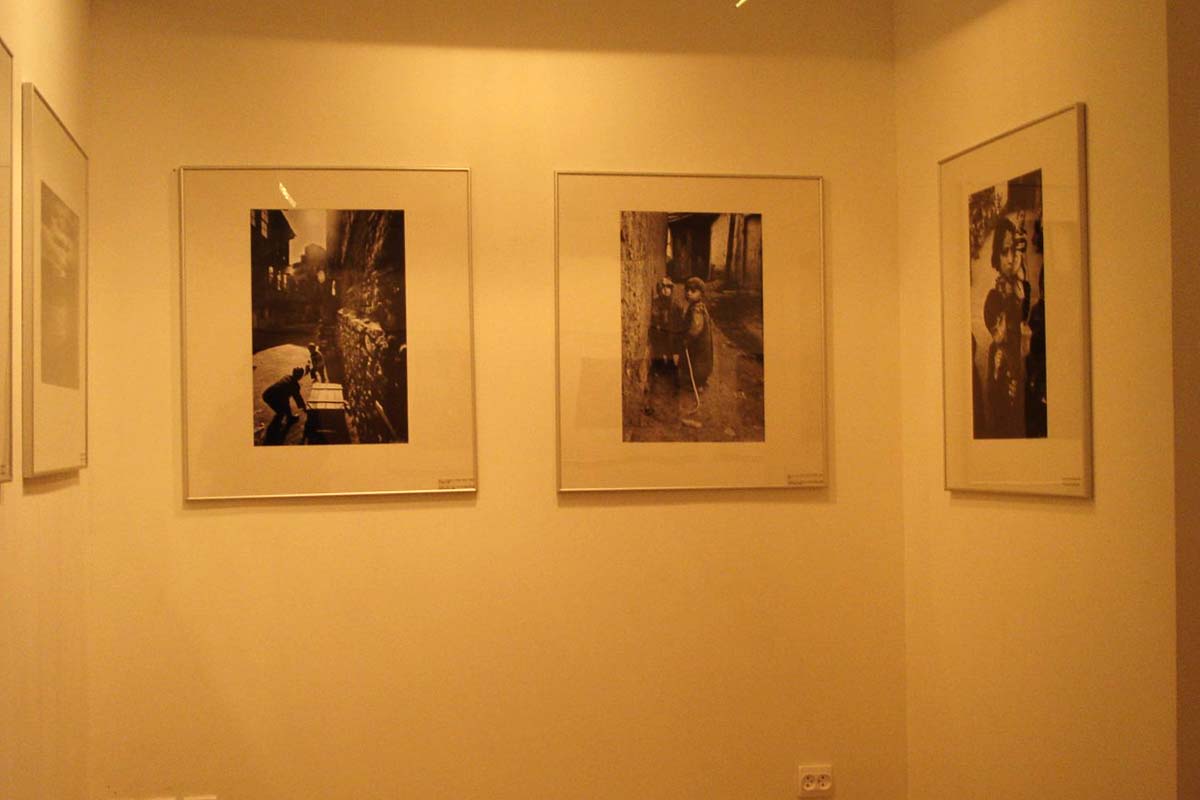 Ara Güler Museum is a photography museum in the Şişli district dedicated to the works of famed photojournalist Ara Güler. The Armenian-Turkish Güler was often called the "eye of Istanbul" because of how vividly he captured the city in his work.
Ara Guler believed that "photography should provide people with memory of their suffering and their life." And that is exactly what he is able to capture through his photography. He considers himself more of a "visual historian" and his work really showcases the lives of old Istanbul.
The museum houses his most important works and it was opened on his 90th birthday in August 2018.
It is one of our favorite art museums in Istanbul and there is no admission charge, so make sure you visit!
Opening Hours: 10 AM to 6 PM Tuesday to Saturday, 12 PM to 6 PM on Sunday
Entrance Fee: Free
---
Is The Istanbul Museum Pass Worth It?
The Istanbul Museum Pass is a 5-day pass that offers free admission to over 12 Istanbul museums. It includes some of the most famous landmarks in Istanbul, such as the Istanbul Archaeological Museums, Topkapi Palace Museum, and Galata Tower Museum.
However, when it comes to art museums, the pass only covers the Museum of Turkish and Islamic Arts and Great Palace Mosaics Museum, which cost 100 and 60 TL, respectively.
The Istanbul Museum Pass costs 700 TL, which definitely won't be worth it if you are only going to the two art museums. But if you plan on including other museums in your Istanbul itinerary (which you totally should), then the Istanbul Museum Pass can save you lots of money!
---
Best Art Museums In Istanbul Map
Above is an interactive map featuring all of the art museums we've talked about. With this map, you'll be able to see how far each of the museums is and allocate your time wisely!
---
Istanbul has a thriving art scene that can be experienced through its many art museums. So next time you visit Istanbul, make sure you add some of the art museums in this list onto your itinerary!
Disclaimer: Some of the links above are affiliate links. That means if you book or make a purchase through the links, we will earn a small commission at no extra cost to you! The money will help run this site! Thank you!