Travel Consultation & Custom Itinerary Planning
If you're finding that planning a trip to Turkey is taking up a lot of time and stress and causing you a headache, then you may benefit from handing over the reins to someone else!
We receive many emails and comments from readers who need a little more advice and a tailored travel plan – so we're pleased to be able to offer our travel consultation and personalized itinerary planning service so you can have the perfect trip to Turkey!
Whether you want to get off the beaten path, explore some unmissable Turkey landmarks, or get acquainted with the local culture, our services aim to combine all of these experiences and ensure you have a hassle-free and enjoyable trip.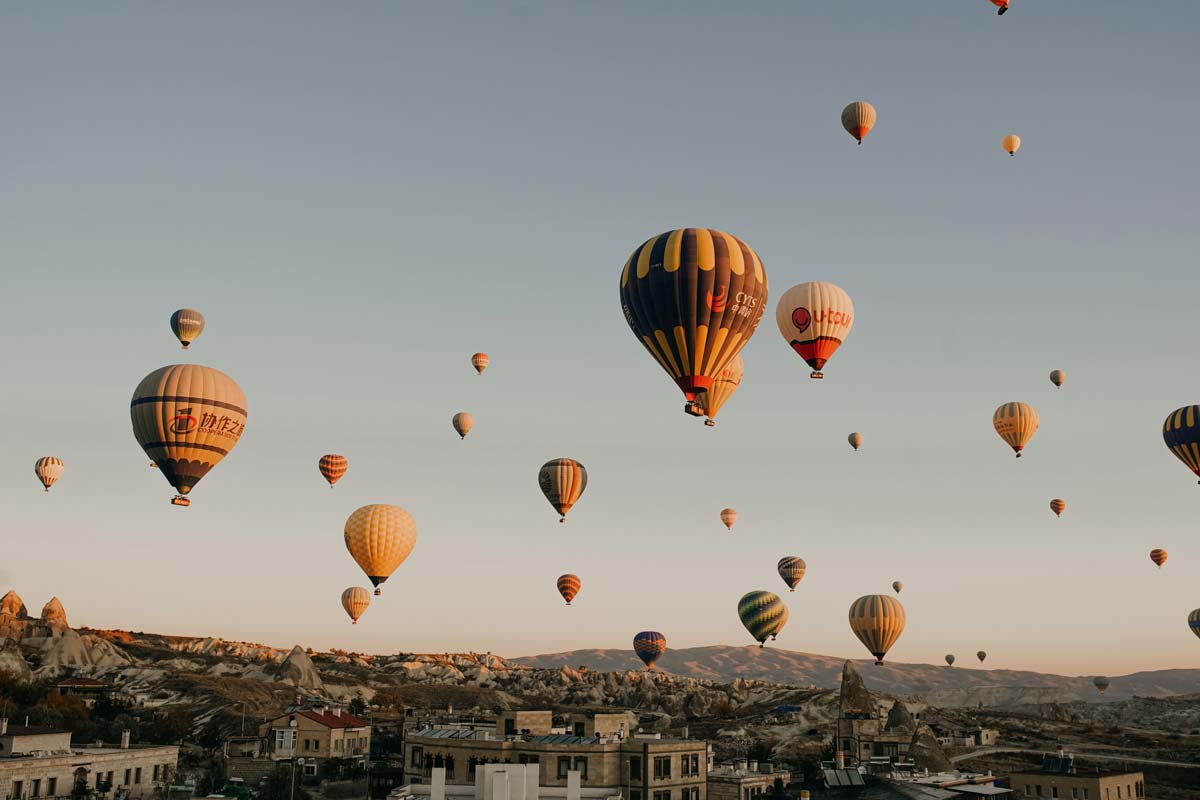 Travel Consultation & Custom Itinerary Planning
By The Turkey Traveler
Why Choose Us?
Your Personal Turkey Travel Guru: As the world's leading travel blog on Turkey, we don't just know about Turkey; we live, breathe, and love it. We're here to share our passion and insider knowledge with you.
Custom-Made Adventures: We understand that no two travelers are the same. Our team is dedicated to crafting itineraries that reflect your unique interests, travel style, and budget.
In-Depth Knowledge: Our expertise isn't just professional—it's personal. We've explored Turkey extensively and are eager to share everything we love about this country!
Saving You Precious Time: Your time is valuable, so let us take care of the nitty-gritty details. You just focus on practicing your Turkish phrases and deciding which baklava flavor to try first!
Trust Earned Through Happy Travelers: We've earned the trust of thousands of travelers worldwide. Our reputation is built on honesty, integrity, and a sprinkle of Turkish hospitality.
---
Who Is Our Itinerary Planning For?
Our Turkey itinerary planning services are for anyone who needs help with their travel plans. Whether you're just looking for advice or you need help putting together an itinerary that young kids will enjoy – we know how to design the perfect trip for your travel style.
In short, our services are for people who need:
---
Customer Testimonials
---
Itinerary Planning Packages
PICK FROM 2 OPTIONS DEPENDING ON YOUR NEEDS
Grand Vizier Package
Travel Consultation Service: 110 USD
The Grand Vizier package is our basic travel consultation service. It contains a PDF document full of answers to any questions you might have about your itinerary. Based on the itinerary you provide us, we'll also include customized and personalized recommendations.
Sultan Package
Full Itinerary Planning Service: 200 USD+
The Sultan package is our premium itinerary planning service. We will prepare a custom-designed day-by-day itinerary, including personalized recommendations, detailed transport information and links to book tours, activities and accommodations.
**Note that all tours, transfers, hotels, attractions etc will need to be booked separately from the price.**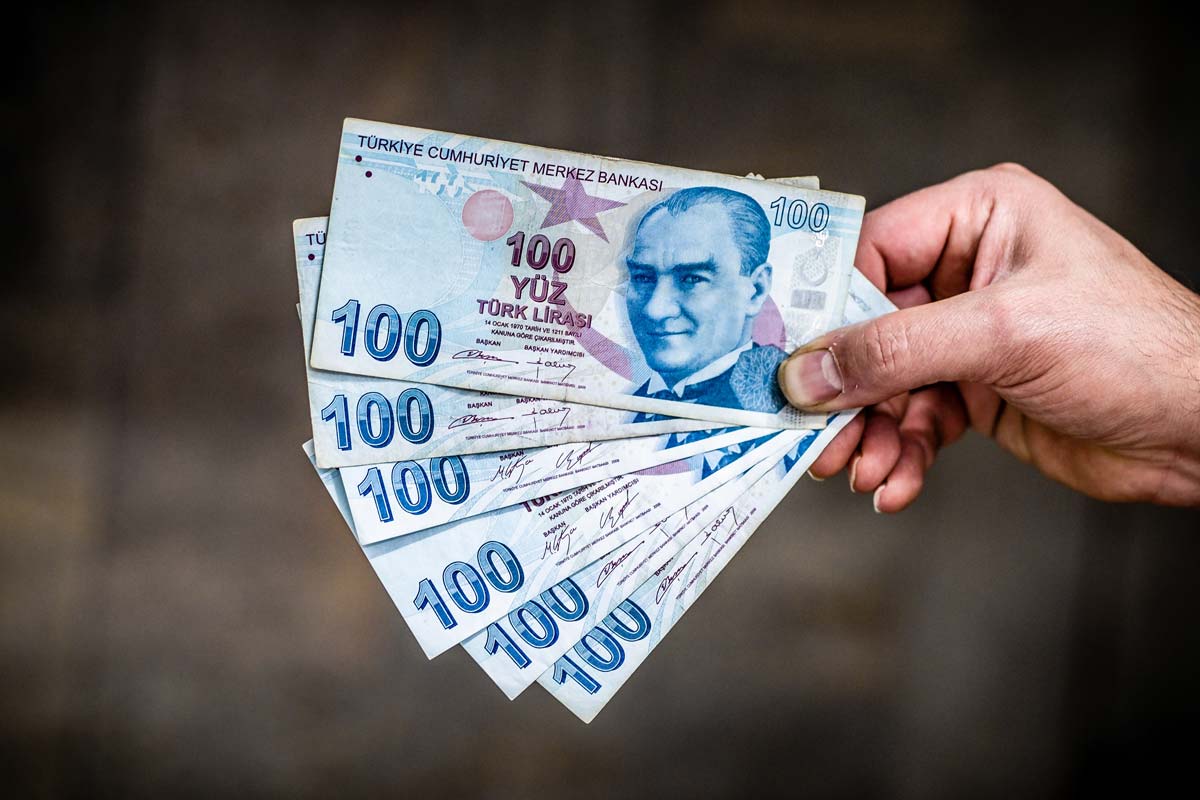 Frequently Asked Questions
---
Terms & Conditions
All tours, accommodation, transport, and activities are to be booked by you. We will provide links to providers to make the booking process easier for you, but under no circumstances will be booked on your behalf.
Affiliate links may be used, meaning we may earn a commission if you make a purchase through a link at no extra cost to you.
We will provide general advice, but we cannot provide legal advice.
The itinerary planning packages are designed to help you make the most of your trip. All recommendations and advice are based on our personal experience, expert knowledge, and extensive research. We will do everything to ensure you have an enjoyable trip, but we take no responsibility for any unforeseen changes or circumstances that may affect your trip.
All our itinerary planning services are governed by the terms and conditions set out here.
Get In Touch Today!
For any additional questions you might have about our travel consultation or itinerary planning service, please reach out via the contact form below!