Istanbul is a unique city divided into two continents; the European side and the Asian side. While most travelers visit the European side because it's where you'll find the top attractions, those looking for a quieter and more authentic getaway may prefer to stay on the Asian side.
But how do you get to the Asian side from Istanbul Airport? The answer is that it really depends on your budget and time of arrival.
In this guide, we've listed all the ways to get from Istanbul Airport to the Asian side of Istanbul.
Planning a trip to Istanbul last-minute?
Make sure you book your tours, places to stay, and airport transfers ahead of time to ensure availability!
Here is our recommended airport transfer in Istanbul:
Here are our recommended tours in Istanbul:
Here are our recommended places to stay in Istanbul:
Magnuara Palace Hotel (Gorgeous hotel in the historic centre!)
Cheers Hostel (Budget hostel near the Blue Mosque!)
---
First, get an Istanbulkart
Before you hop on any form of transport, I recommend you get your Istanbulkart at the airport. This is a reusable contactless stored-value public transport card that allows you to take buses, trains, ferries, and trams throughout the city.
You will need this to get around Istanbul as public transport doesn't accept cash or card, whether you take a taxi or transfer to your hotel or not, and it's more complicated to get one in the city – so I recommend you get one at the airport.
The price is the same no matter where you get it, so might as well pick it up first thing.
You will find Istanbulkart vending machines by the bus station at Istanbul Airport, or on the -2 level of the arrivals hall at Istanbul Airport.
Note that they only accept Turkish Lira, so you will need to visit an ATM first.
The Istanbulkart costs around 50TL, and once it's dispensed from the machine, you will need to top it up. I recommend putting at least 100 TL on it, to begin with.
---
The Cheapest Way from Istanbul Airport to Asian Side: Bus and Taxi
If you've just landed at Istanbul's new airport, you've picked up your luggage and your Istanbulkart, and you're now wondering how you can get to the Asian side from the airport, there are a few options you can take.
Assuming you arrive in the daytime, your best option is to take the bus to Kadikoy on the Asian side, and then take a Uber to your hotel, or walk, depending on how far it is.
This option is great for those arriving at night, since the Havist buses operate 24/7, meaning you can catch a bus all through the night.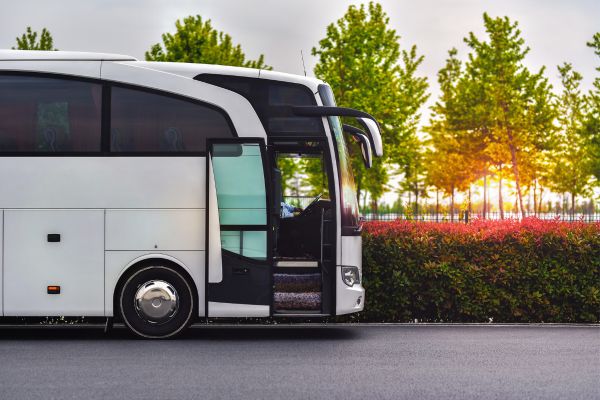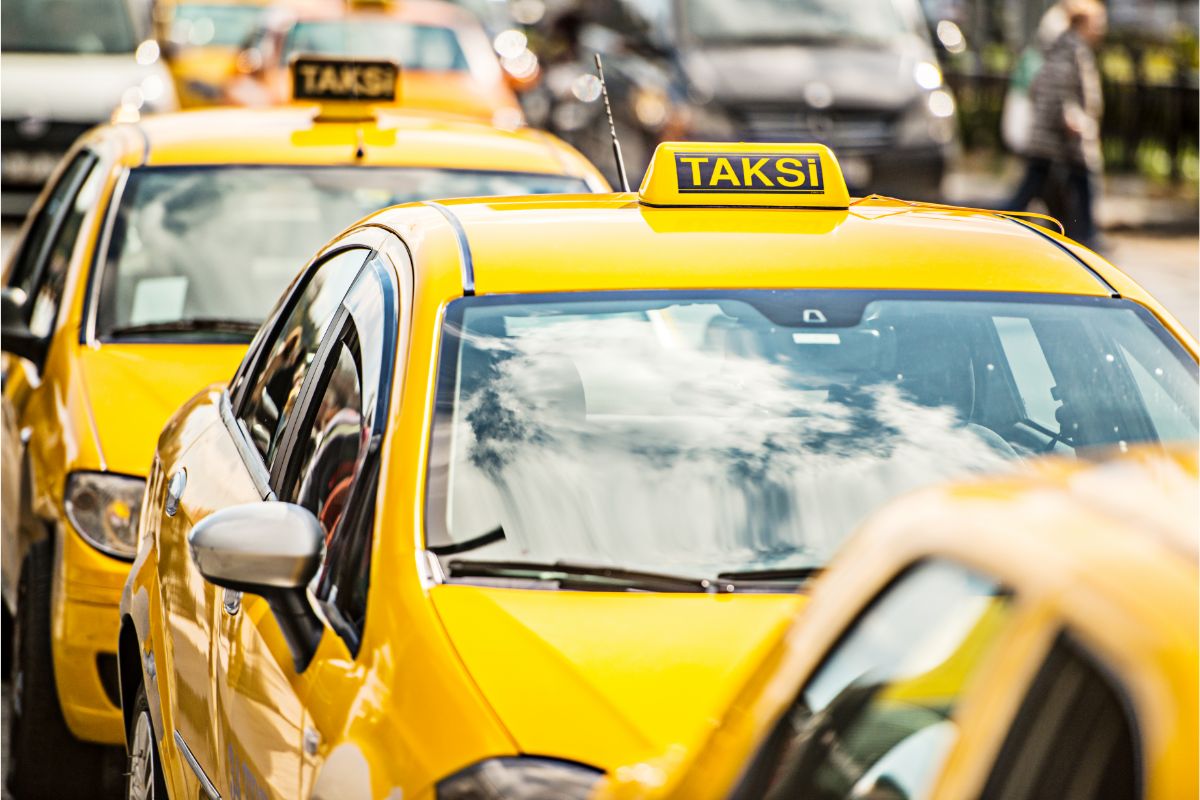 The public buses depart from the -2 level of the arrivals hall at Istanbul Airport. There are two companies that operate from the airport, the Havaist Bus shuttle bus service and the IETT (Istanbul Electricity, Tramway, and Tunnel).
You will need to catch the Havist Bus, HViST-14 to Kadıköy. This bus runs every 45 minutes and costs around 74 TL. It will take approximately 2 hours to reach Kadikoy which is the end of the route.
Once you disembark from the bus, you can get a taxi or Uber to your hotel. This is a much safer option if you arrive at night.
You can track this bus's movements via the MoveIt App.
---
The Fastest Way from Istanbul Airport to Asian Side: Airport Transfer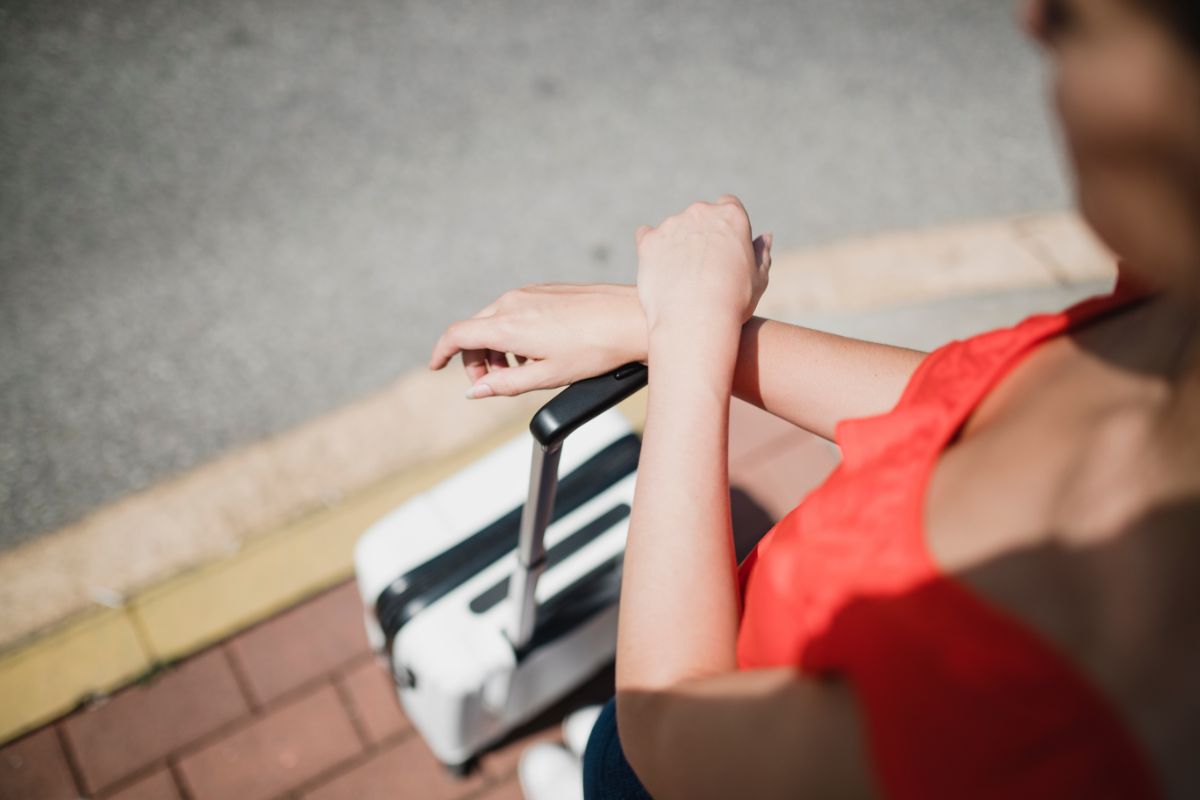 If you don't want to wait for the bus, then an easy and convenient option is to take an Airport transfer.
This is great for those who plan ahead, as your driver will meet you at the arrival gate and take you directly to your hotel.
It's hassle-free, fast, and also the most comfortable way to travel.
Airport transfers usually have an air-conditioned minibus with free WiFi and a bottle of water. You can choose between a shared option or a private transfer.
Shared options tend to be cheaper, but it may take longer as the driver has to drop off other passengers. It may still be quicker than a bus and is expected to take around 1.5 hours from Istanbul Airport to the Asian side of Istanbul.
The only downside to this is you do need to plan at least 24 hours in advance to secure your booking. If you've already arrived in Istanbul, you will need to look at other options.
---
The Most Convenient Way from Istanbul Airport to the Asian Side: Rent a Car
Lastly, there's always the option of renting a car at Istanbul Airport.
This allows you to have the freedom to explore the city on your own terms and venture out beyond the usual tourist spots.
Just keep in mind that driving in Istanbul can be chaotic and drivers can be aggressive. I would only recommend this option if you plan on doing a road trip around Turkey.
---
FAQs About Getting from Istanbul Airport to The Asian Side
Here's what people usually ask about getting from Istanbul Airport to the Asian Side of Istanbul…
Should I Take a Taxi from the Airport?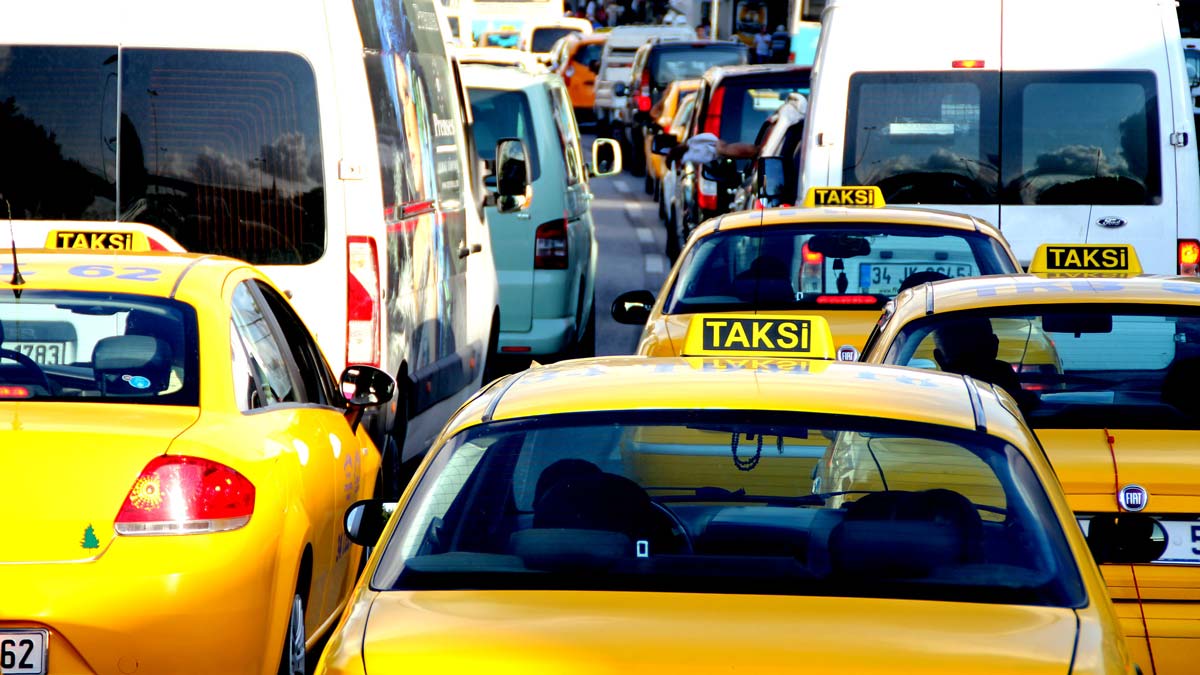 Taxis are a quick way to get to your hotel from the airport, but they are also the most expensive. You can arrange a taxi from inside the arrivals hall at the airport and pay a direct fee, or you can hail a yellow cab and pay on the meter.
I advise against hailing a cab from the road, because the airport is 54km away from the city which can make running the meter expensive, especially if you're traveling during rush hour.
Plus, some taxi drivers tend to take longer routes to increase the fare.
So, to avoid being ripped off, make sure you negotiate the fare with the driver or taxi service in the airport beforehand or use taxi-hailing services like Uber or BiTaksi.
Can I Take the Metro?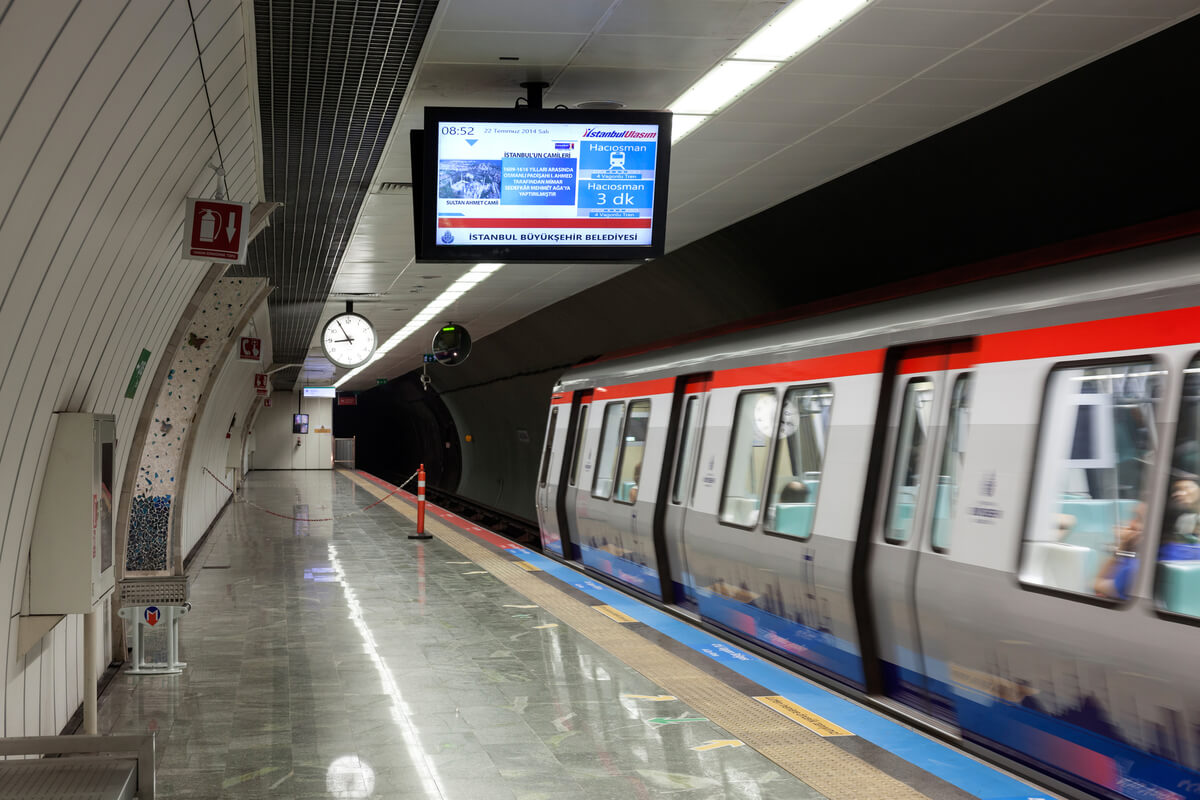 Istanbul's modern metro system is a speedy and inexpensive way to travel. The metro at Istanbul Airport opened up in January 2023 but only connects seven stations at present.
From the airport, you can take the M11 Subway Line to Kâğıthane on the European side. From here you can take a series of metros to reach your destination, but you may need to change five or six times depending on where on the Asian side you're staying.
You can view the metro map here to help you plan your route.
It's not the most efficient, or cost-effective way of reaching the Asian side from Istanbul Airport, so I don't recommend it.
It's also not an option for those traveling at night as the metro operates from 6.00 am until midnight.
---
The Verdict: What is the best way?
In conclusion, getting to the Asian side from the airport is easy and painless, as long as you know the right route for you.
The best way is to take the bus since you can take it directly to Kadikoy at any time of the day. Just make sure you have the Istanbulkart before you board the bus, and pick up a Turkish sim card so you have data to hail an Uber when you dismount the bus.
Whether you choose to take a taxi, a bus, or drive yourself, each mode of transportation has its merits and drawbacks, but I hope this guide helped you decide on the right route for you and helped you plan your trip to Istanbul.
If you have any more questions, reach out to us in the comments.
Disclaimer: Some of the links above are affiliate links. That means if you book or make a purchase through the links, we will earn a small commission at no extra cost to you! The money will help run this site! Thank you!